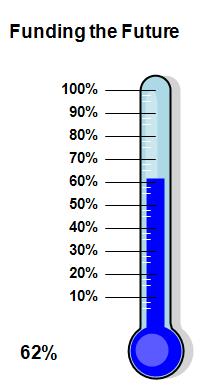 ABC member walls were sent a communication outlining the ABC's strategic plans and setting out a crowd-funding opportunity for walls. Thanks to the following centres who have contributed to this fund so far:
The Climbing Lab
TCA Group: The Climbing Academy Bristol, The Climbing Academy Glasgow, Undercover Rock
Rokt Climbing Gym
The Project Climbing Centre
The Boardroom Climbing Centre
The Warehouse Climbing Centre
The Climbing Hangar Liverpool, The Climbing Hangar London
Awesome Walls Liverpool, Sheffield, Stockport and Stoke
The Castle
Climbing Centre Group: Manchester, Reading and Harrogate Climbing Centres
Avertical World
Eden Rock
Mile End Climbing Wall
Awesome Walls Dublin and Cork
The Climbing Works

These walls are all benefiting from the climbing wall-specific GDPR guidance produced by Bates, Wells & Braithwaite – which includes attending a free exclusive seminar on GDPR in April. If you represent a member wall but missed this communication and would like to be involved, read it here. Do contact us with any queries: admin@abcwalls.co.uk

You can also download the business case.